John Saw Mill Private Limited being incorporated under the Companies Act of India carries on the business of sawmill including purchase, sale, lease, import and export of timber, cutting and other wooden works including cabinetry, furniture making, fine wood working, model building, instruments making, joinery, window casting and minerals and all kind of building materials of timbers, plywoods, MDF, particle board, cements, steels, AC sheets, irons and other materials used in building constructions.
Under the stewardship of a strong efficiant management team and dynamic professionals cater to all who require the above with fine quality at affordable prices.
John Timbers, offer you a wide range of several kinds of timber, specialized in Silver Oak, Pine Wood, Teak Wood, Timber Wood, and many other hard/soft woods. We are specialized in the different optimum quality woods. Our domain of expertise permeates all through the India market. We have been widely recognized as one of the trustworthy impoters in the country.
India uses a large amount of timber for construction and other allied works. Around 75% of this has to be imported from the neighbouring countries.
The development of the Indian timber industry using wood from Indian forests, has been a major success in India. Huge amount of tiomber is invested in sawmill and paper and board mills. In India, in future, it is expected to be invested in many industries creating many new jobs which will improve the economical position of India amongst other countries expecially dealing in wood.
The volume of wood available from Indian forests is not adequate to cater the needs of India year by year. As such importing of timber logs from neighbouring countries is felt highly essential and John Saw Mill Private Limited is involved in this in the following species. MYANMAR: Pyinkado, Teak, Garjan, Sagawa, Thauk, Hnaw, etc.
WEST AFRICA: Okouma, Teak, Gmalina, Padouk, Tali, Beli, Bilinga, Iroko, Sapelli, Niove, Willa, etc.
MALAYSIA: MLH, Meeranti, Salangan batu, Keruing, Kapar, Mersawa, etc.
MISSION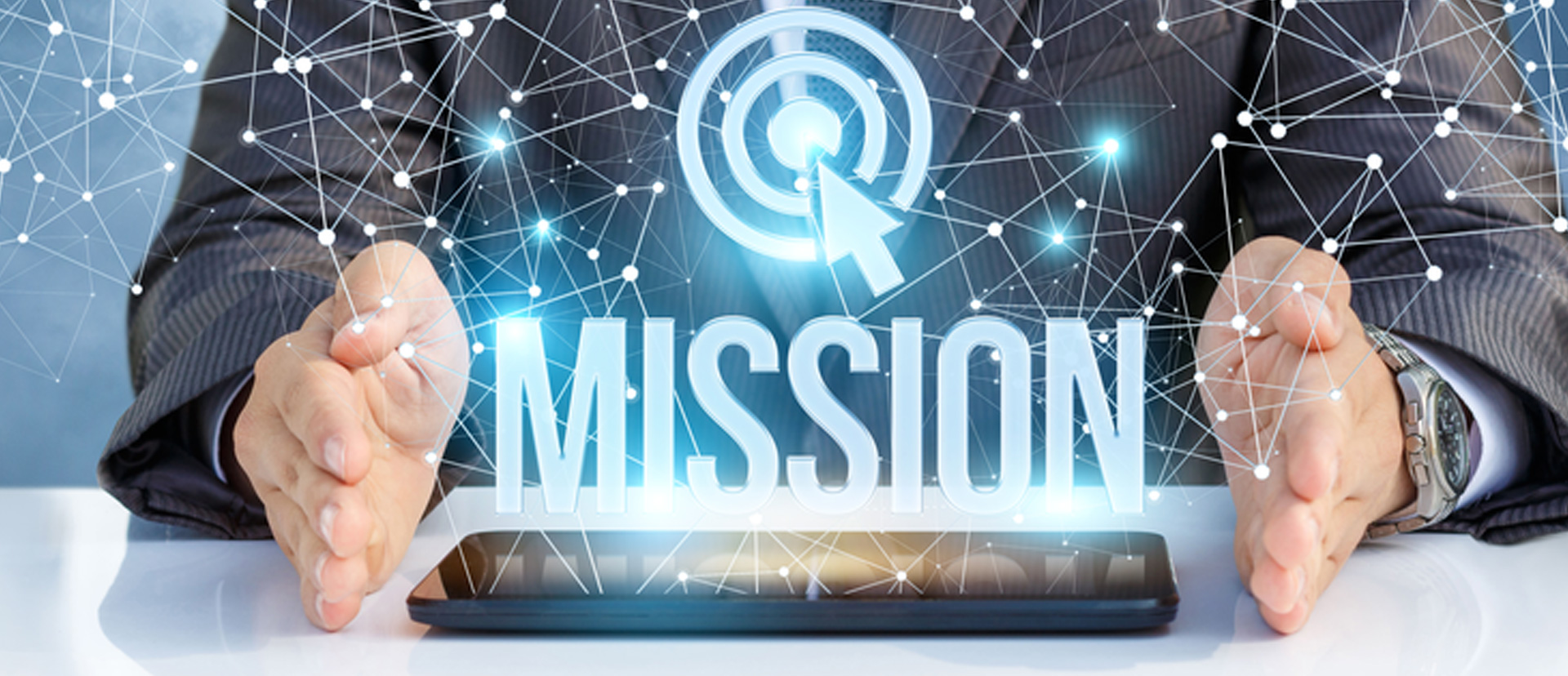 To deliver superior and satisfactory value in all aspects to all our customers, shareholders, employees and society at a large.
VISION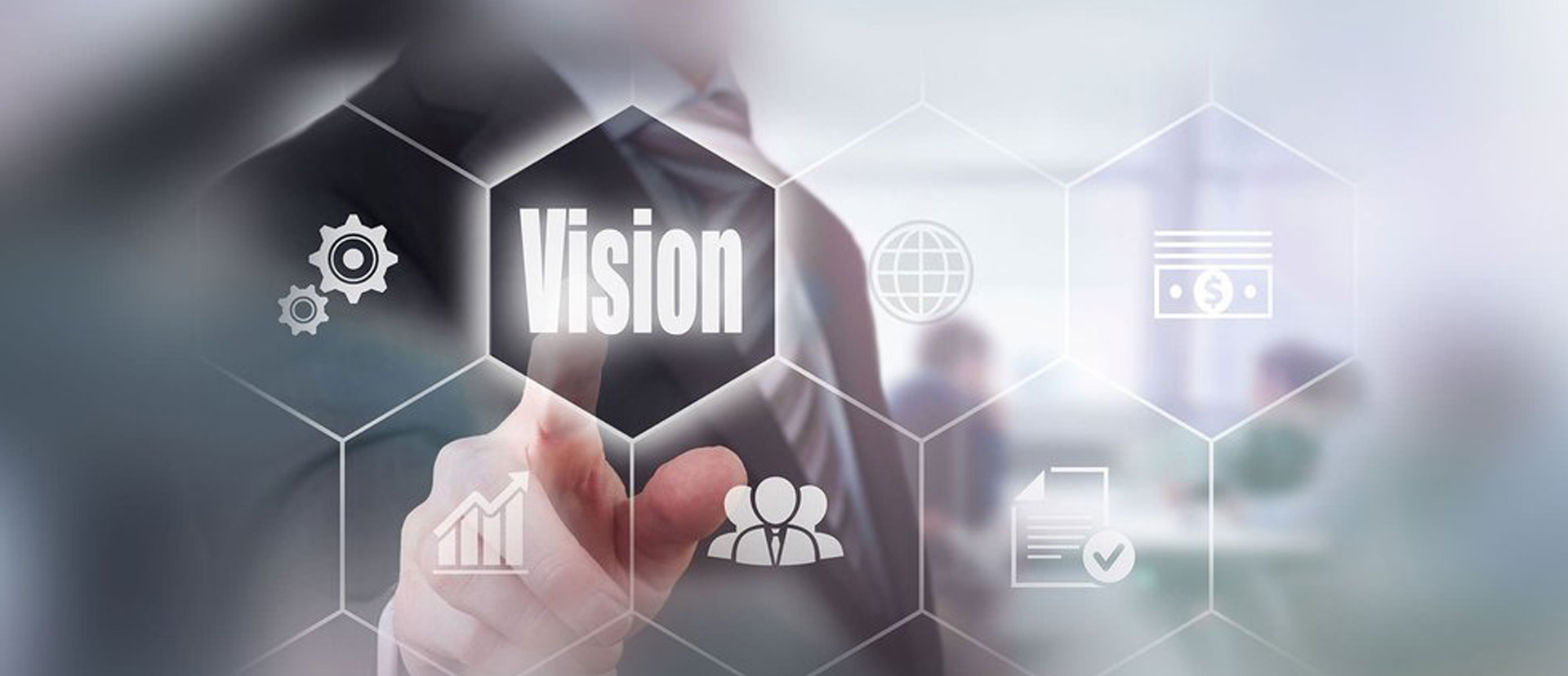 To be a leading timber importer in India to cater the people who need quality and lower prices ever.
To be a leading timber importer amongst other importers in India.
To be able to feed quality imported timber to reputed saw mills in India.